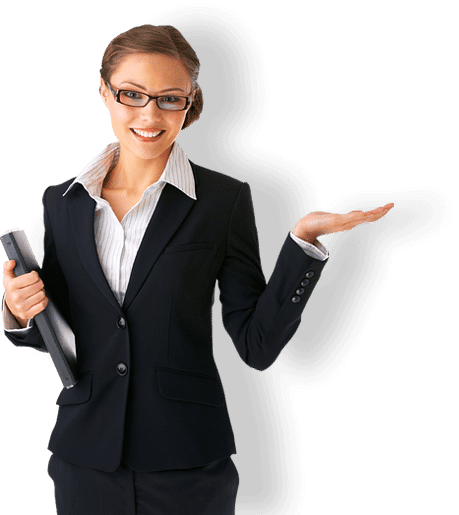 At Oomph Consulting Group, our experienced team members partner with client leadership across multiple industries to clarify problems, identify options and implement solutions to their leadership, sales, recruiting, organizational and business challenges. We team with our clients to help craft customized solutions for each challenge the company is facing.

While we excel in consulting, we also help our clients focus on market launches, new consumer acquisition and consumer retention. We work with our clients to develop unique marketing strategies that focus on long term relationships through direct marketing, utilizing face-to-face contact. This enables our client base to deliver customer-specific presentations that enhance customer satisfaction while increasing their customer base. With a focus on each individual customer and our strength in creating relationships, we can help our client achieve a success rate that is unmatched by other marketing and advertising strategies.
When it comes to running a successful business, implementing a recruiting strategy that helps you hire the right candidates and creating a strong company culture are two of the most critical factors attributed to long-term success.   By Andrea Burkholder It's not a secret, building a strong team can be difficult.  A low unemployment rate…
It's the question Businesses ask themselves repeatedly. What are merchant Services, why does it cost so much and why do I need it? by Linda Heuer Photo by TheDigitalWay on Pixabay Merchant services is effectively the industry for accepting credit and debit cards and can be difficult to effectively navigate, especially when you first enter…
With every New Year Resolution comes new opportunities.  New chances to take a new lease on life, to focus on you, your business, your family, or whatever is most important to you. The excitement of a new beginning stems from my childhood and the excitement the strike of midnight brought with it.  One year gone,…
We look forward to speaking with you!
Locations:
Kansas City, MO
St Louis MO
West Palm Beach FL